British Columbia Occupation Demand List
British Columbia's growing economy requires skilled workers in high-demand occupations, Find below British Columbia Occupation Demand List for 2022.
British Columbia (BC PNP) has a particular stream, called BC Tech Pilot, that targets IT and Technology skilled workers, and allows candidates to benefit from quicker processing times. However, a job offer in one of the following in-demand occupations is needed:
NOC 0131 – Telecommunication carriers managers
NOC 0213 – Computer and information systems managers
NOC 0512 – Managers – publishing, motion pictures, broadcasting and performing arts
NOC 2131 – Civil engineers
NOC 2132 – Mechanical engineers
NOC 2133 – Electrical and electronics engineers
NOC 2134 – Chemical engineers
NOC 2147 – Computer engineers (except software engineers and designers)
NOC 2171 – Information systems analysts and consultants
NOC 2172 – Database analysts and data administrators
NOC 2173 – Software engineers and designers
NOC 2174 – Computer programmers and interactive media developers
NOC 2175 – Web designers and developers
NOC 2221 – Biological technologists and technicians
NOC 2241 – Electrical and electronics engineering technologists and technicians
NOC 2242 – Electronic service technicians (household and business equipment)
NOC 2243 – Industrial instrument technicians and mechanics
NOC 2281 – Computer network technicians
NOC 2282 – User support technicians
NOC 2283 – Information systems testing technicians
NOC 5121 – Authors and writers
NOC 5122 – Editors
NOC 5125 – Translators, terminologists and interpreters
NOC 5224 – Broadcast technicians
NOC 5225 – Audio and video recording technicians
NOC 5226 – Other technical and co-ordinating occupations in motion pictures, broadcasting and the performing arts
NOC 5227 – Support occupations in motion pictures, broadcasting, photography and the performing arts
NOC 5241 – Graphic designers and illustrators
Why Choose Expressway Immigration?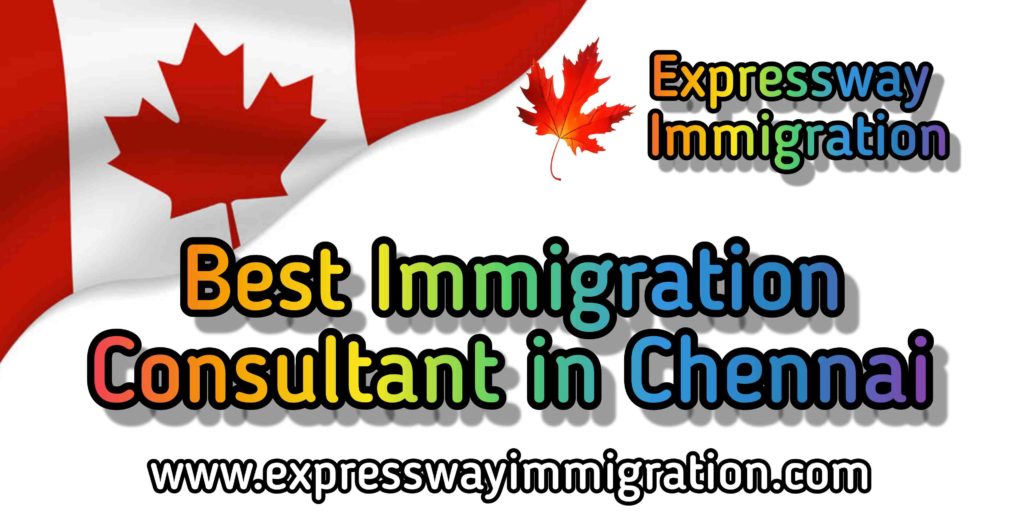 Expressway Immigration is the leading immigration consultancy in Chennai, India backed by an efficient and professional team. We have helped more than 40,000 applicants to get PR visas to settle in Canada successfully. We are known for 100% success rate which redefines our expertise and track record in immigration services. We ensure an error-free application process so you can easily get your Canada Permanent Residency visa.
Not just that, our post-landing services are also there to serve you. We have helped a lot of clients to settle in Canada smoothly. If you are planning to move to Canada with a PR Express Entry visa, feel free to get in touch with us. Our team will be happy to serve you.