Free Consultation on PR Visa to Canada
Migrating Canada is a life changing decision. Personally we consider migration as an Investment. So, do it right at the first time by consulting the experts.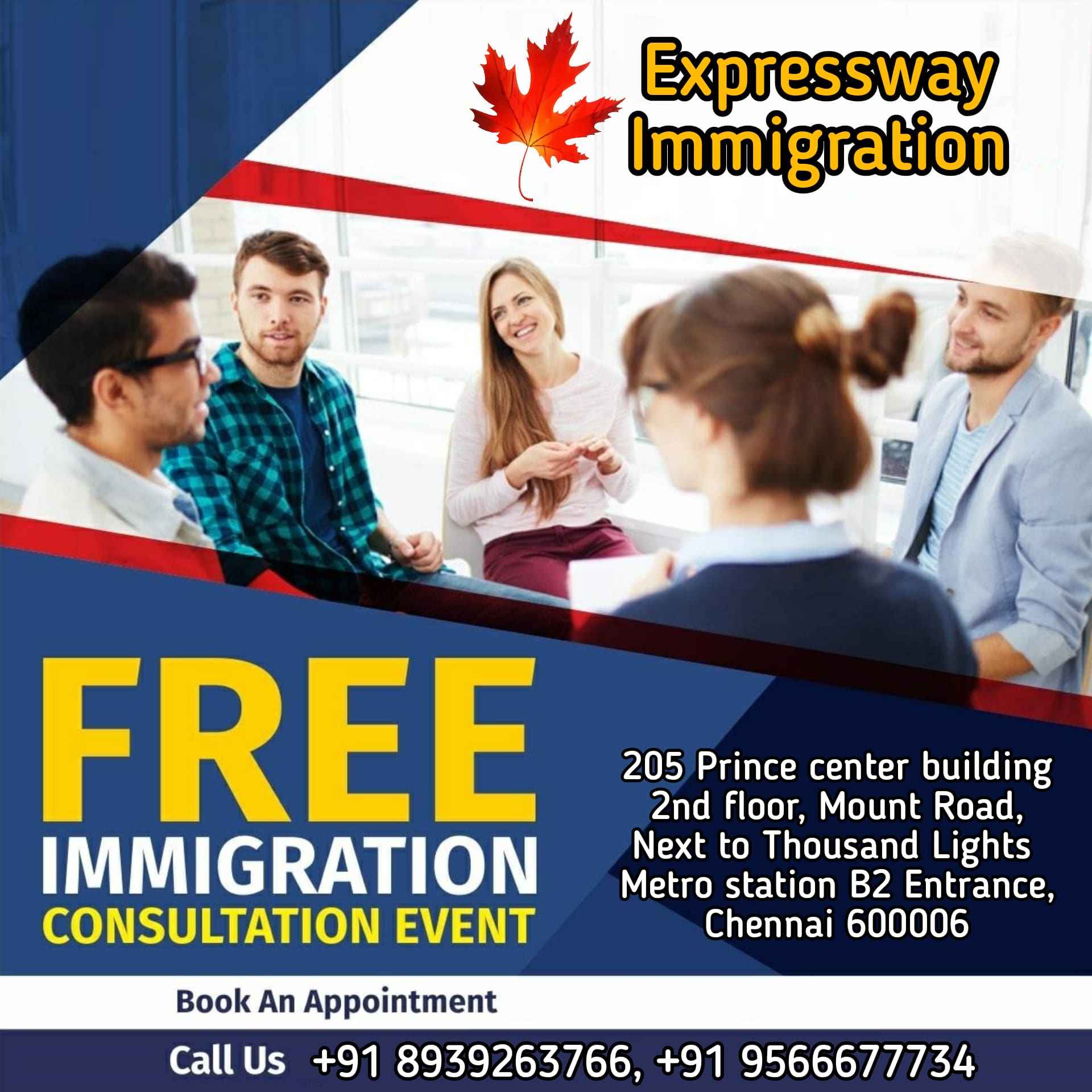 Initial Consultation
If you are unsure whether you qualify for immigration to Canada, the first step is to book a consultation with our qualified Regulated Canadian Immigration Consultant.
Immigration to Canada is a complex process requiring a thorough knowledge of Canadian immigration laws, policies and procedures.
Purpose of a Consultation
During the consultation our Regulated Canadian Immigration Consultant will:
Analyze your case and evaluate your profile
Assess your eligibility based on your personal goals in Canada
Discuss any obstacles that may hinder your application and determine the best solution to overcome them
Determine the best solution if you have applied either on your own or with another representative
Offer a second opinion on applications already filed and determine the best way to proceed, whether it is best to submit additional information, withdraw the application, or wait for a decision.
At the end of the consultation, you will know what steps you need to take!
What we do
Determine your true strengths and interests
Increase your confidence so that you can take carrier-oriented decisions easily
Offer different career possibilities in different countries according to your domain only
Work with you to narrow the choices for choosing your best-fit immigration program
Provide support on registration and application process
Services
We provide counseling for Permanent Resident Visa, Provincial Nominee Program, Post-PR Job Assistance , Pre Assessment,  Documentation Assessment, along with Pre-Landing and Post Landing Services.
Our Promise
We will ALWAYS treat you fairly and provide you with an honest opinion on your case. We only retain clients that we believe have a good chance of approval, although we can never guarantee approvals as immigration decisions are always up to the immigration officers' discretion.
How long is the consultation?
The initial consultation has a duration of up to 30-60 minutes and is done in-person at the Chennai Branch.
At the end of the consultation, you will know what steps you need to take!
How can Expressway Immigration help you?
Evaluation is mandatory pre-requisite as it allows us to be sure you actual qualify for immigration & keeps our success rates high.
Get a dedicated Visa Consultant.
The Consultant will provide you with options.
You may need to get a positive Eligibility Report before we can take up your case.
Schedule a Free Assessment
Call Us Now +918939263766